"Ayurveda is the most sacred science of life"

Charaka
Thanks for visiting Ayurveda for Beginners! My name is Elle-Rose (I'm the writer and editor of the website). It's amazing that you're here, it hopefully means you're looking to learn more about Ayurveda and how Ayurveda can improve your lifestyle.
For me, Ayurvedic living has had such a positive impact on my life. Not just my mental health, but my physical health and wellbeing too. Almost immediately, I noticed reductions in my IBS symptoms (too much information? probably!) and improvements in my weight management, energy levels and concentration too.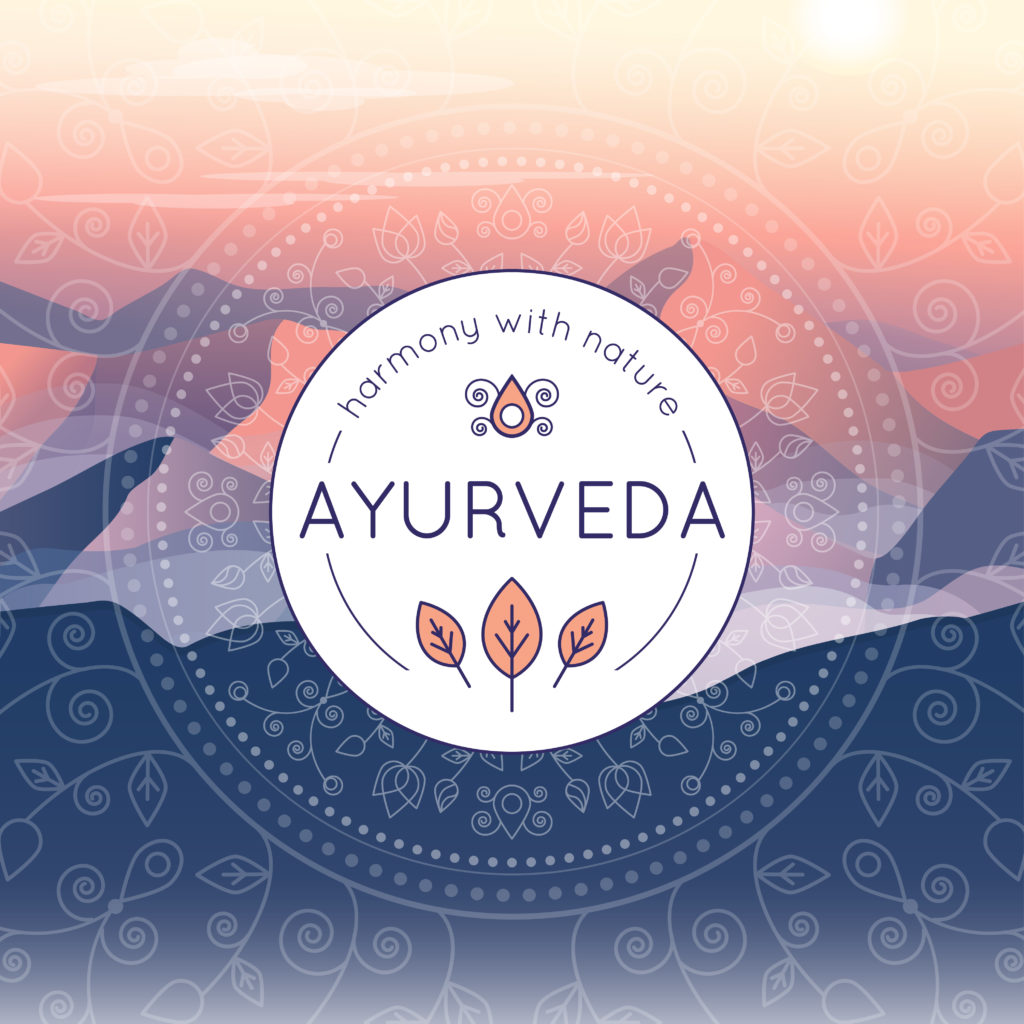 Ayurveda is an ancient practice, and the origins of Ayurveda have actually been traced back to around 6,000 BCE. Ayurveda is known amongst many as the science of healing, and actually, in Sanskrit (the language in which Ayurveda principles were originally written) Ayurveda means "The Science of Life." 
Ayurveda is a way of learning about your body, and what your body needs.
This is really important – because each body is different, and your body is unique to you. Ayurveda helps you discover what kind of body you have, which elements are dominant in your body, and then helps you identify changes you can make to ensure you're giving your body and exactly what it needs.
That's it, in a nutshell. But of course, it's much more complex than that.
There are so many different parts to Ayurvedic lifestyle, and you'll be able to find information about all of these areas of Ayurveda on this website. I really wanted this website to be helpful, informative and encouraging – especially because I'm such an advocate for Ayurvedic living myself. As you learn more about Ayurvedic lifestyle you'll grow your knowledge about meditation, digestion, nutrition and yoga too.
"Because we cannot scrub our inner body we need to learn a few skills to help cleanse our tissues, organs, and mind. This is the art of Ayurveda."

Sebastian Pole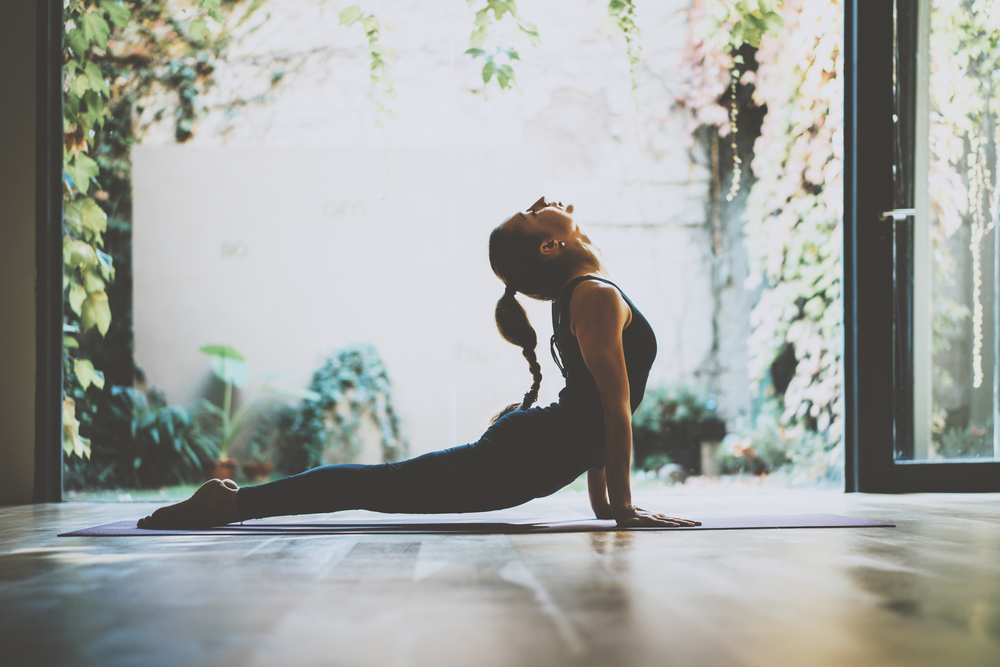 ---
Did you find this useful?
If you've found this information useful, and would like to say thank you for providing the information for free, you can support Ayurveda for Beginners by buying me a coffee below! It's a small way to say thank you, and I really appreciate it!
Click here to buy me a coffee 🙂
---
Here are some blog posts you might want to begin with:
Here are some blog posts and articles on the 'Ayurveda for Beginners' website that you might want to start off reading. These blogs posts will start to give you a better idea of Ayurvedic practises and help grow your understanding further!
What is Ayurveda? A guide for beginners
A simple guide to the doshas – in detail
The best 10 yoga books for beginners
The 10 best yoga mats for beginners
An Ayurvedic breakfast routine
10 YouTube videos that explain what Ayurveda is