Are you looking for beautiful quotes about Ayurveda?
If so – this blog post filled with Ayurveda quotes, should be the perfect place to start!
Ayurveda is an amazing lifestyle choice, something we talk about a lot on this blog. Ayurveda can help with your overall health and wellbeing, and it's a brilliant lifestyle choice for improving digestion, immunity, general health. When you're learning about Ayurveda for the first time, you may find that reading quotes about Ayurveda will help increase your understanding and help you grasp the concepts of Ayurveda more quickly.
Here I have created 14 beautiful quote about Ayurveda, that will help you understand more about the Ayurvedic way of life, and also give you insights into what Ayurveda is all about. Feel free to save these Ayurveda quotes to your Pinterest page or to your phone and use them for inspiration and ideas as you go forward in your Ayurveda journey!
Here are my favourite Ayurveda quotes…
Of course my first quote is the classic quote "Ayurveda is the science of life". This is one of the most iconic and famous quotes about Ayurveda – so it had to be top of the list!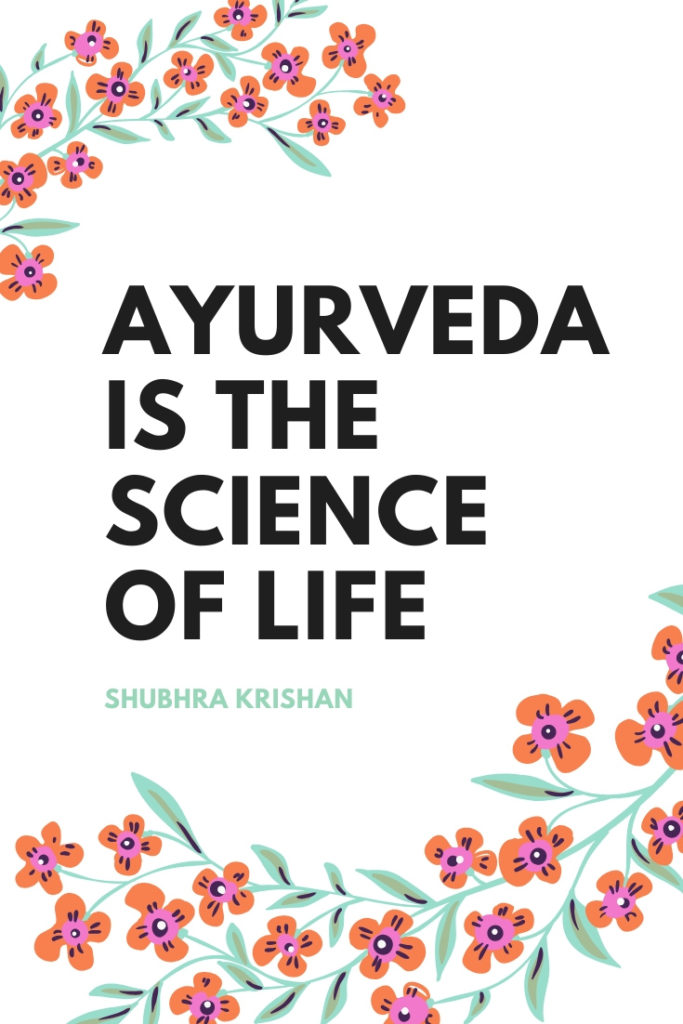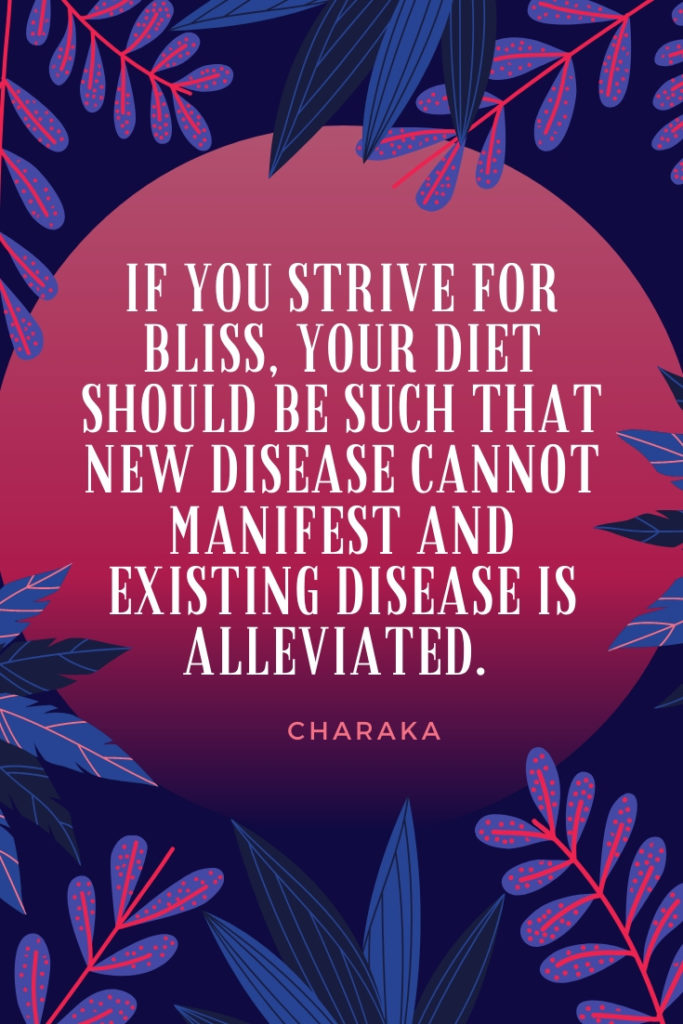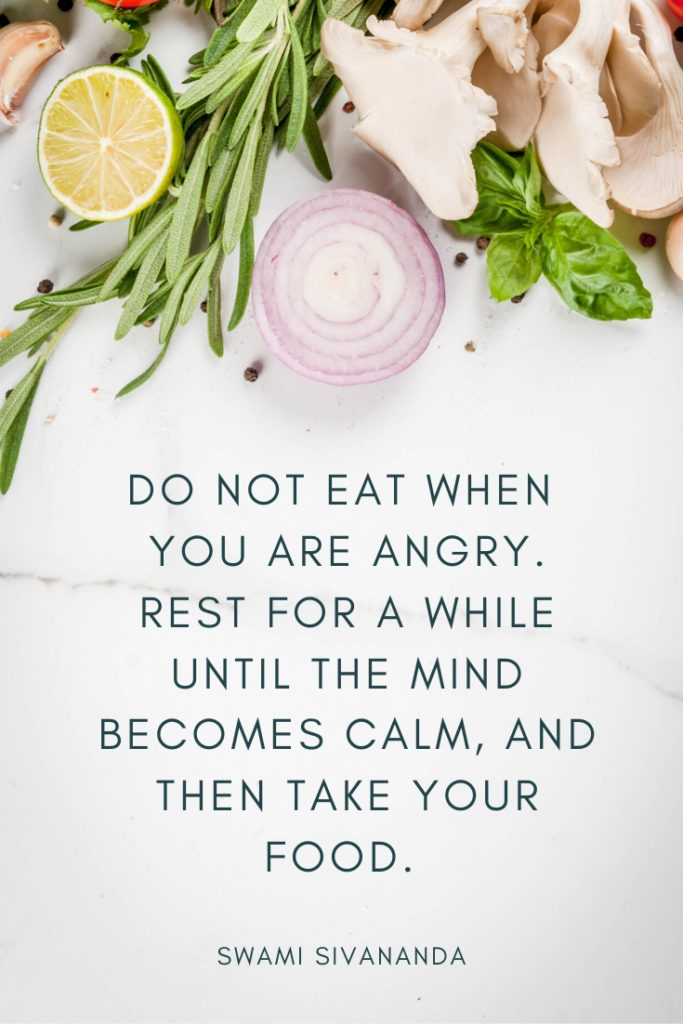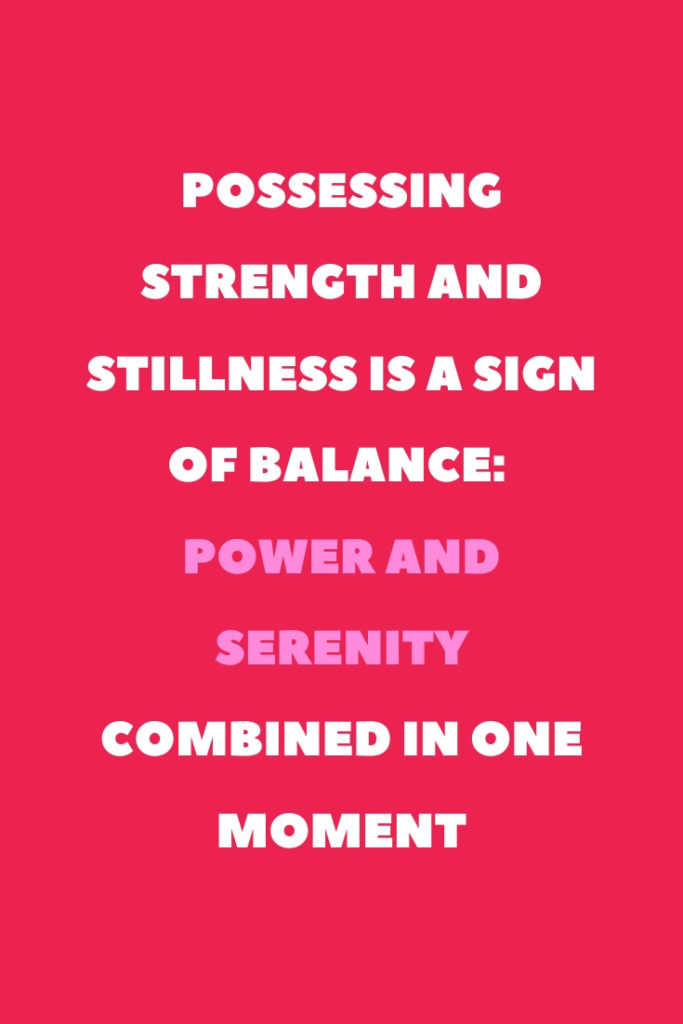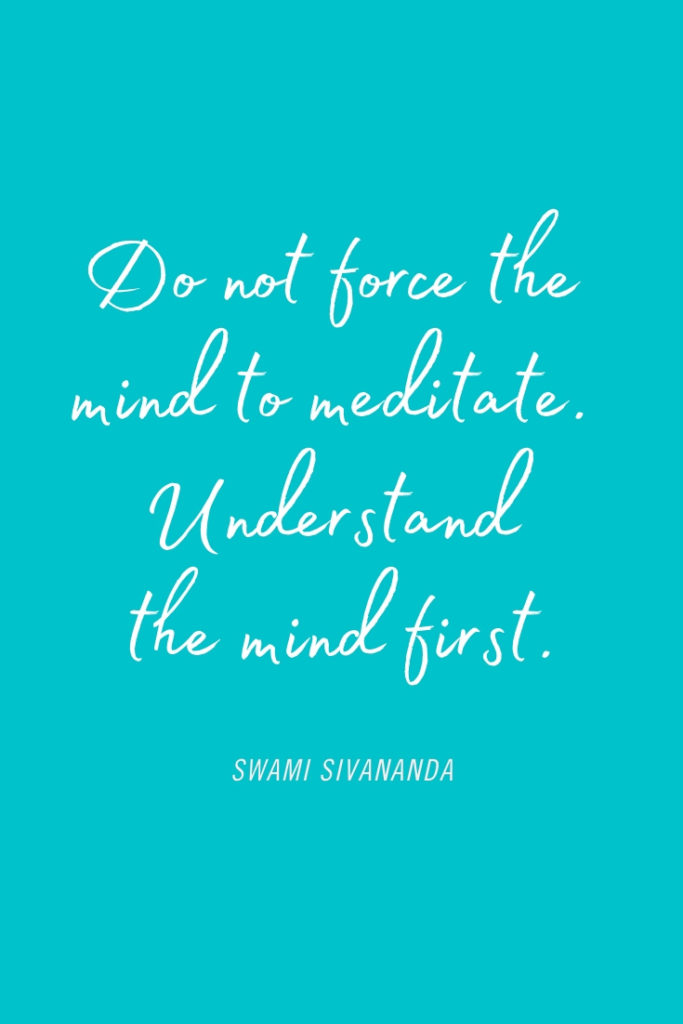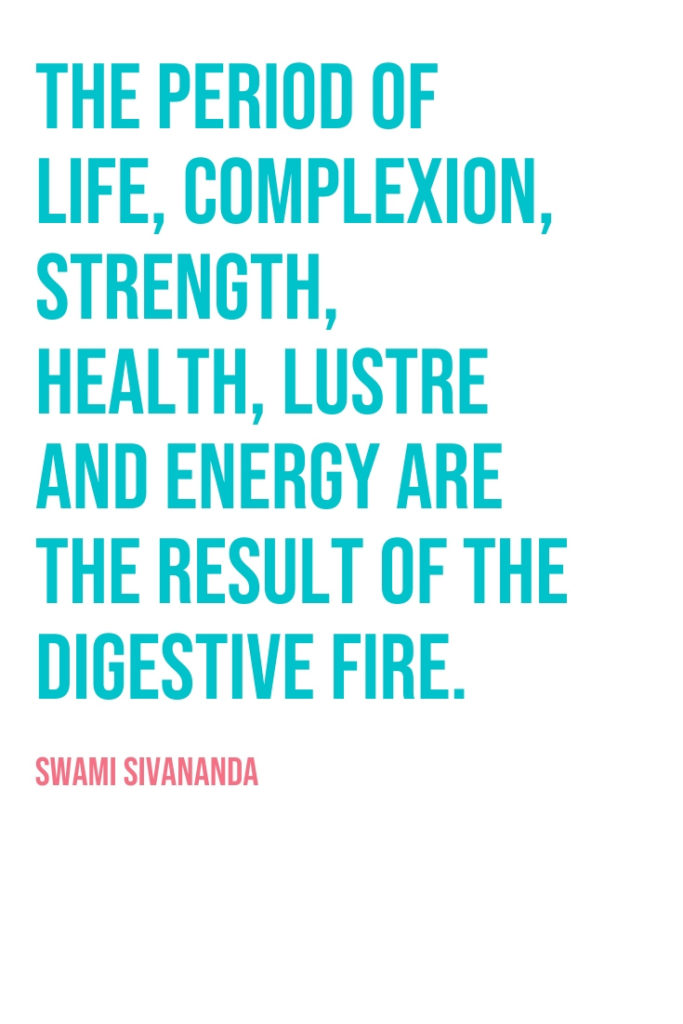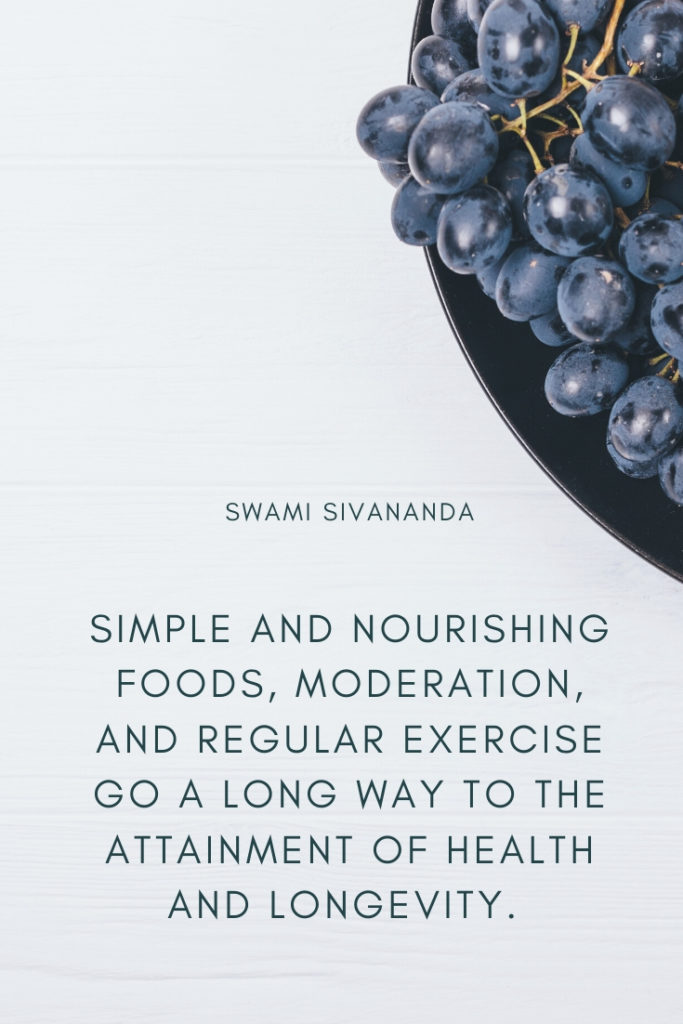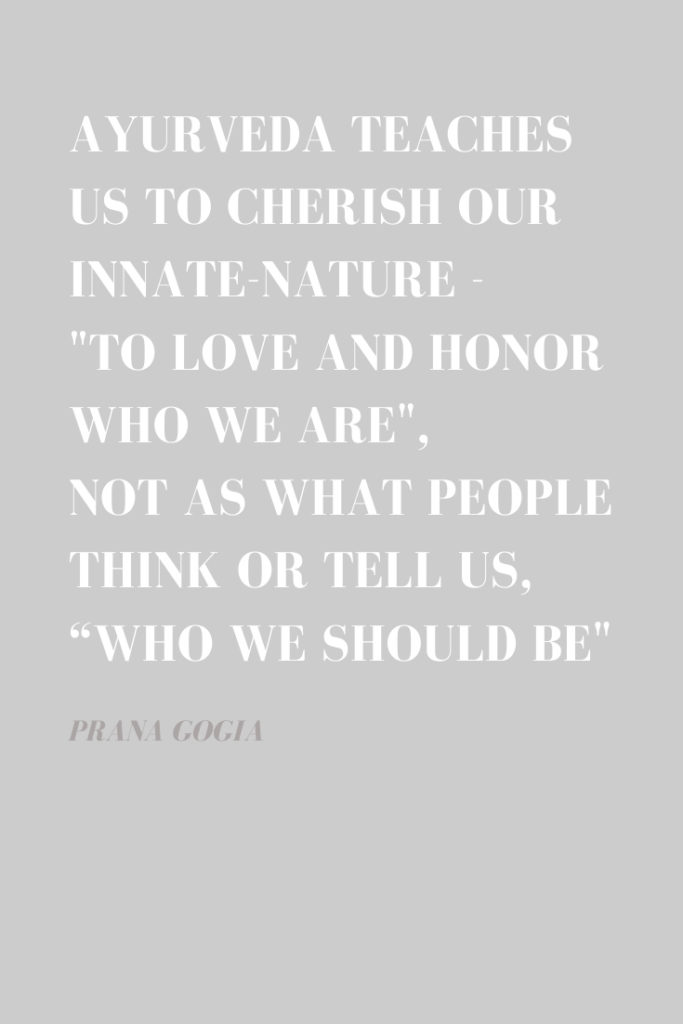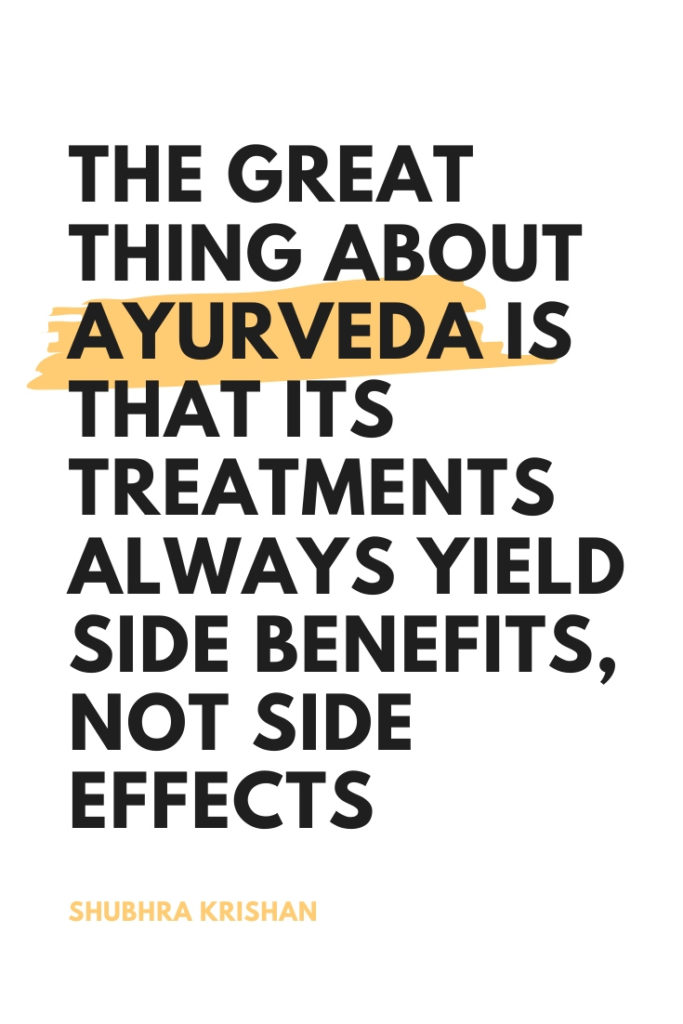 Hopefully this list of quotes about Ayurveda is inspiring and educational!
These quotes talk about all different aspects of Ayurveda and reading these quotes is a really great way to learn more about Ayurveda and Ayurvedic practises. Which quote about Ayurveda is your favourite on this list?
Whilst you're here… Do you have these essential Ayurveda items?
If not, it's a great idea to purchase these to start your journey into Ayurveda!
Ashwagandha is a key supplement in Ayurveda. I have used it to improve my stress and anxiety levels for 2 years and it's such an important part of my daily routine now, and so beneficial for my body and mind.
A cork yoga mat is essential when practising yoga and meditation. I prefer cork mats over foam because they're more eco-friendly, and they're also much better for combatting sweaty hands and palms.
A great book about Ayurveda is great to have on hand. When I was first beginning my journey into Ayurveda, this is the book that I found most helpful – and it visualised everything for me in a simple and helpful way.
An Ayurvedic massage oil is a key part of beginning your self care ritual within Ayurveda. You'll learn more about purchasing specialised oils as you progress, but this option is a great choice for beginners.
An Ayurvedic copper drinking vessel is key to self-care and ensuring you're getting the most benefits from your hydration routine. This stunning bottle is so affordable and looks great, and also means you can take it on the go with you.