Gingelly Oil is often mistaken for Sesame oil, but they're actually two different things. Gingelly oil is also known as the Indian Sesame oil, or til oil. If you're wanting to find out more about Gingelly oil, how it's used, what it can help with, then keep reading! If you're wanting the benefits of Sesame oil, but you plan on reaping those benefits through cooking, then using Gingelly Oil is going to be a much better match for you (for reasons outlined below).
However, for the sake of massage or skincare, gingelly and sesame oil can usually both be used for similar results and benefits.
What are the main differences between Gingelly oil and Sesame oil?
As I mentioned above, the main difference is often through use in cooking, and this is because of the smoke point for the oil. Gingelly oil has a low smoke point, so it can be used can be used for stir fried dishes and foods. I recommend adding it into food towards the end of the cooking process to add lots of delicious flavor! Like in vatha kolambu!
Whilst they do both come from the same seed, the main difference between Gingelly oil and sesame oil, is that they're extracted in a different way. That's the main difference, but they also have a difference in color too. Gingelly oil is generally a golden colour (darker than Sesame oil).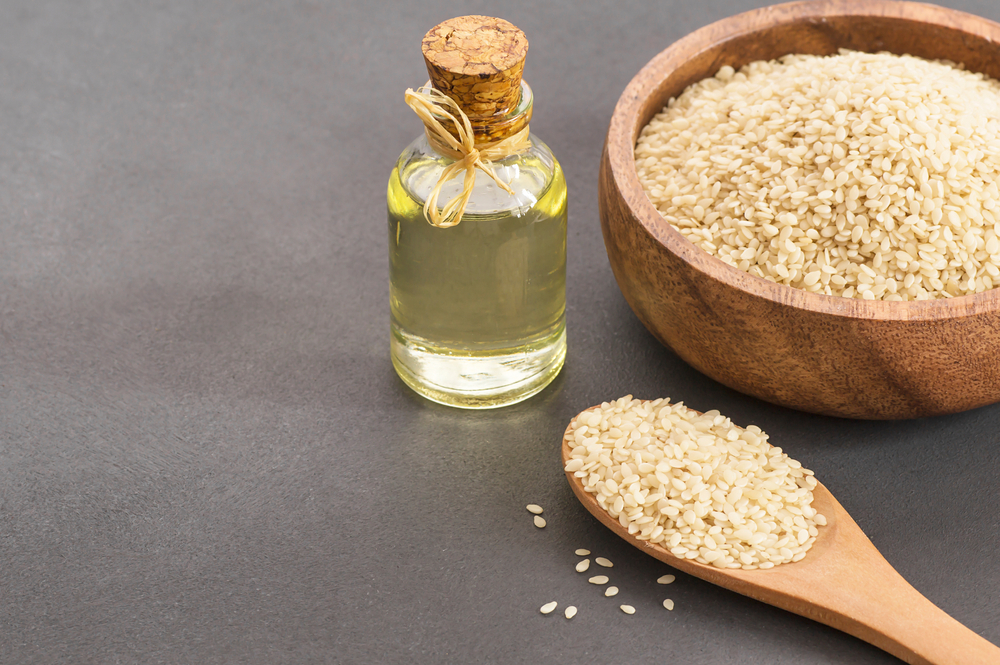 How can Gingelly oil help with haircare?
Both Gingelly oil and Sesame oil have always been really well known for their haircare benefits. They can both help to improve the strength of your hair, as well as the general well-being of it too. Usually, when you increase the strength of hair strands, the overall quality appears so much better too, as you have fewer broken ends and split ends.
There is also evidence that suggests massaging the oil into the hair can help men with male pattern baldness or hair fall. And additionally, the oil tends to be great for dry scalps too – keeping the skin around your hair moisturised and in good health.
Top tip: Always conduct a patch test when using any new oil on your face or hair.
How can Gingelly oil help with skincare?
Yes, Gingelly oil is fantastic for your skincare, and it's often used in Ayurveda skincare rituals.
Gingelly oil is rich in zinc, which is a fantastic mineral for your skin, and something that will help improve many things about the skin such as flexibility, smoothness and spots of discolouration too. It's a gradual and constant effort, and the results will be slow and steady – but noticeable. Massaging small amounts into key facial areas (remember to do a patch test first) will help to make these improvements over time.
Gingelly oil is also often used in Ayurveda massage treatments, for people who find their body tends to overheat. The reason for this is that Gingelly oil has the ability to cool the body temperature.
Another practice often used in Ayurveda, is using Gingelly oil for splits in the skin of the feet (often caused when being over-worked and on your feet too often). Regular massaging of Gingelly oil into these areas can help make a difference to the skin and help encourage repair and texture of the skin.
What are the other health benefits of Gingelly oil
There are so many! Sesame oils are highly beneficial to your health, so this section might be quite long! I've already listed off how Gingelly oil can help with haircare and skincare – but below you'll see the ways it can help with everything else!
Contains sesamol and sesaminol which are two antioxidants. These have powerful effects on your health, and help fight toxins in the body. Most importantly they help to reduce cell damage caused by free radicals.
Gingelly oil is a great anti-inflammatory, which means it can help with things like joint problems and even toothache!
Gingelly oil contains Omega-6 fatty acids. These are a type of polyunsaturated fat, and they're an essential part of your daily diet.  They can help with heart disease prevention, amongst other things.
It can help protect against UV rays. This is mainly due to the high anti-inflammatory properties of the oil – and means that it can protect you against 30% of UV rays. Most oils tend to protect against only 20% – so this is quite a big leap up!
How to add Gingelly oil to your diet and lifestyle
One of the most obvious ways to reap the benefits of the Gingelly oil is by massaging into hair and skin (as I mentioned above). You can use small amounts of the oil as your chosen Ayurveda massage oil, and you'd see great results (assuming the oil is a good fit for you).
Another way of getting Gingelly oil into your lifestyle, is by introducing it into your diet! There are lots of ways to eat with Gingelly oil:
Using it in stir frys
Using it as a salad dressing
Using it as a marinade for meats or fish
Using it as a dip for bread or vegetables
Top tip: Finding Gingelly oil recipes might be tricky – but you can often substitute Gingelly oil wherever Sesame oil is mentioned. So if a recipe mentions using Sesame oil, you should be able to also use Gingelly oil.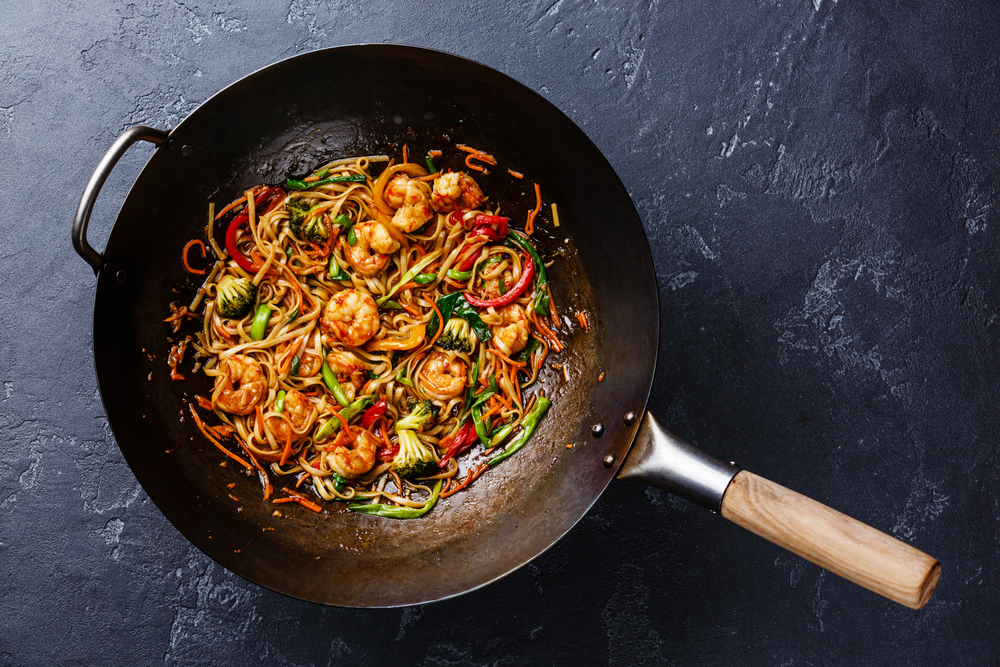 I hope this post on Gingelly oil is helpful! Let me know if I can help with any questions or recomemndations!
---
Did you find this information useful?
If you've found this information useful, and would like to say thank you for providing the information for free, you can support Ayurveda for Beginners by buying me a coffee below! It's a small way to say thank you, and I really appreciate it!
Click here to buy me a coffee 🙂
---