Are you looking for information about how to use Guduchi powder? Keep reading!
Guduchi is a herb that is commonly known as Giloy and found abundantly in India, Myanmar and Sri Lanka. Guduchi is one of the most important herbs in Ayurveda, so learn more about it here, and (most importantly) how to use it. Highly regarded due to its numerous benefits, it is used extensively in Ayurveda for treating infections, digestive disorders, weak immunity, arthritis and more.
No products found.
Deemed one of the most valued herbs in Ayurvedic pharmacy, its potency cannot be denied when discussing its benefits. Loaded with amino acids, alkaloids, ascorbic acid, zinc and copper, it's rich in so many crucial elements that keep the body ticking.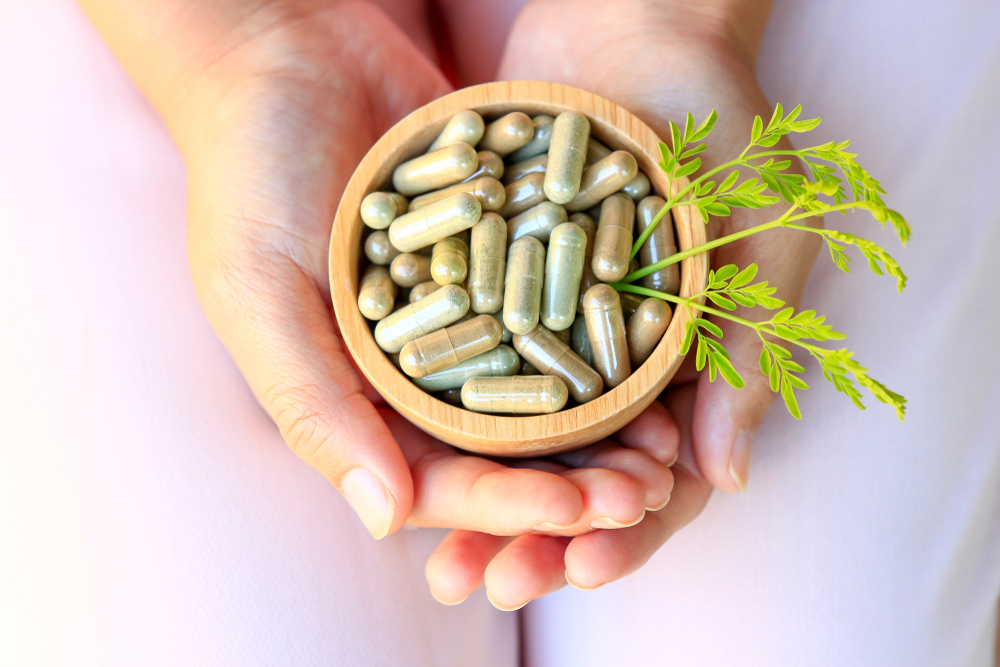 However, if you're already aware of guduchi powder's benefits, then you may be wondering how to use Guduchi powder!
Though use varies slightly depending on what you're attempting to treat, the general dosage and administration remains quite standard. So, if you're looking to reap the benefits of this wonderful powder but aren't sure where to start, simply read on!
Due to its consideration as one of the three amrit (or nectar) plants in Ayurveda, this impacts how it's used slightly and how it impacts the doshas. As guduchi has a rasa that is bitter and astringent, it reduces Pitta and Kapha doshas whilst increasing Vata doshas. The post digestive effect of this powder however is sweet, meaning that in the long-term, it will decrease Vata and Pitta doshas and provide a nourishing quality. Altogether, guduchi powder will reduce all three doshas, so ensure that you're aware of this prior to use! Now here are a few ways on how to use Guduchi powder.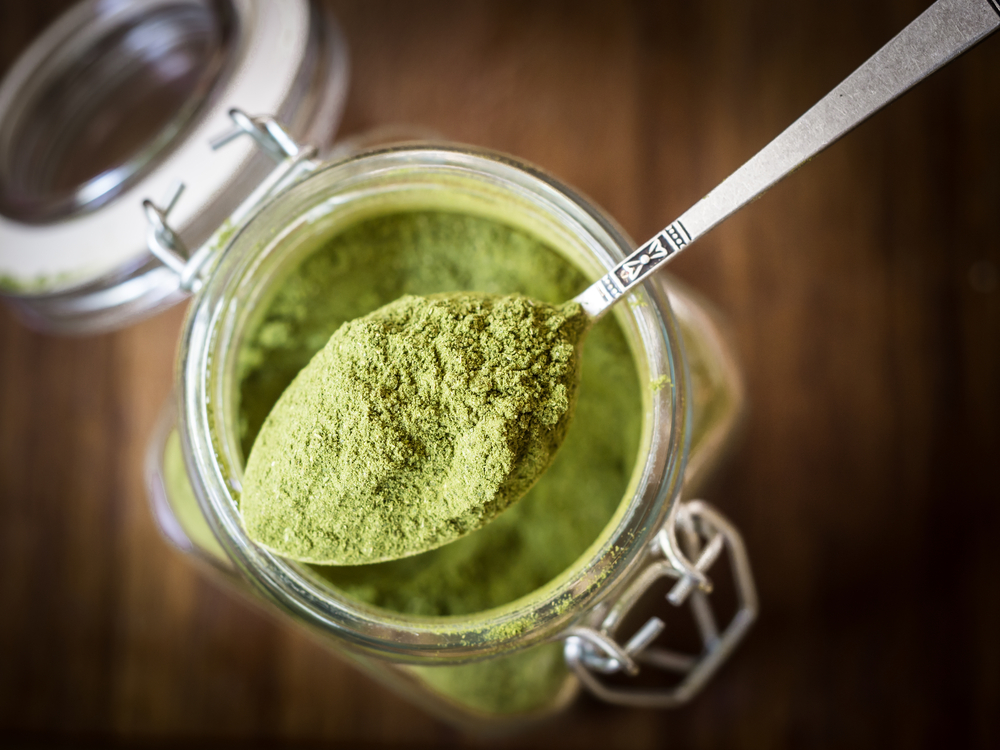 A few ways to use guduchi powder…
Usually available in powdered form, the standard dose for immune enhancement tends to be one teaspoon taken twice daily in water. Though it's worth checking in with your health practitioner as to exact doses, anything from ¼ to 1 whole teaspoon tends to be more than sufficient for any ailment. 
If you're facing a persistent health challenge such as cancer, you'll want to take this on an ongoing basis for as long as is deemed safe by your Ayurvedic practitioner.
Should you wish to combine guduchi with other herbs (such as Shatavari or Ashwagandha), it can also be used as a general tonic or detoxifier which is certainly worth exploring. 
In addition to this, if you're facing a persistent skin issue such as eczema or psoriasis, you'll want to create a paste from the powder mixed with liquid to apply this directly to the chronic skin complaint. Being soothing and effective for skin complaints, a paste is by far the most effective way to use guduchi powder in these instances. 
As a final note on using Guduchi powder…
As a finaly note on how to use Guduchi powder, it's worth noting that guduchi powder is most effective when used in conjunction with a heathy diet and exercise, as it won't be half as effective in a sluggish body as it would be in one that's being actively cared for.
Having been used in nearly all ancient Ayurvedic texts and modern treatises, it's no wonder that guduchi powder continues to be highly popular amongst Ayurveda fanatics. The medicinal nectar that keeps on giving, it's just as relevant in modern Ayurvedic medicine as it was 5,000 years ago. A powerful natural herb that seems to be endlessly useful, why not give it a go in its powder or paste form and see if it helps what ails you?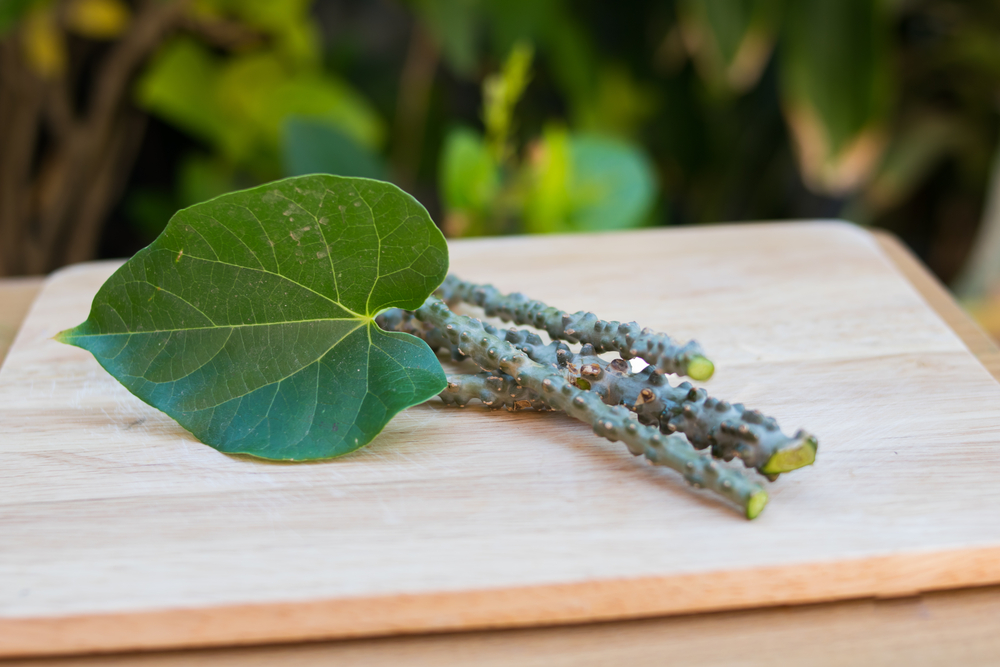 I hope this blog post on how to use Guduchi powder has been helpful and informative!