If you're starting to live your life following Ayurvedic teachings, then eating in a more Ayurvedic way is a great place to start. Stocking your fridge and cupboards full of the essential Ayurvedic cooking ingredients is a great idea, and a great way to make sure you have everything you need to make delicious meals. This list of ingredients below is the list of ingredients I find commonly mentioned and commonly used in most of the Ayurvedic recipes I make for myself.
So here are the Ayurvedic cooking ingredients you'll want to make sure you have stock of…
Ajwain Seeds
A potent and really flavorsome spice, that reminds me a little of anise or thyme. Often, you'll add Ajwain seeds just before your serve up your dish – to add a little flavorsome crunch.
Avocado Oil and Coconut Oil
I've grouped these oils together, as I've found that recipes trying to use a 'healthier' oil, will often call upon either Avocado or Coconut oil to do just that. I tend to use avocado oil for savory dishes, and coconut oil for sweet dishes – but that's only my own preference, there's no set rule!
Ginger
A classic Ayurvedic ingredient for soooo many recipes. I use Ginger in a lot of my food, because I love the flavor it adds, and I love the health benefits that Ginger offers too. You could use fresh ginger, or even powdered ginger to save on time.
Garlic
Garlic is the love of my life – it makes everything taste better! You'll find Garlic used in so my Ayurvedic recipes (especially lunch and dinner recipes). Garlic has so many amazing health benefits, and like Ginger, it can be used fresh or in powder form. Garlic Milk is one of the classic Ayurveda recipes featuring this key ingredient.
Black Mustard Seeds
Super tasty, and very beneficial for your health, I always recommend keeping a store of these in your home. I've come across them multiple times in Ayurvedic cooking, and I love the flavor they give my recipes.
Flaxseeds
These little wonders needs to be stored in the refrigerator (because they're a little tricky and can go off quickly). But they're worth the little hassle of storage because they're a fantastic source of Omega 3 and fatty acids. If you can't get hold of fresh ones, you can get ground powder, which is nearly as good.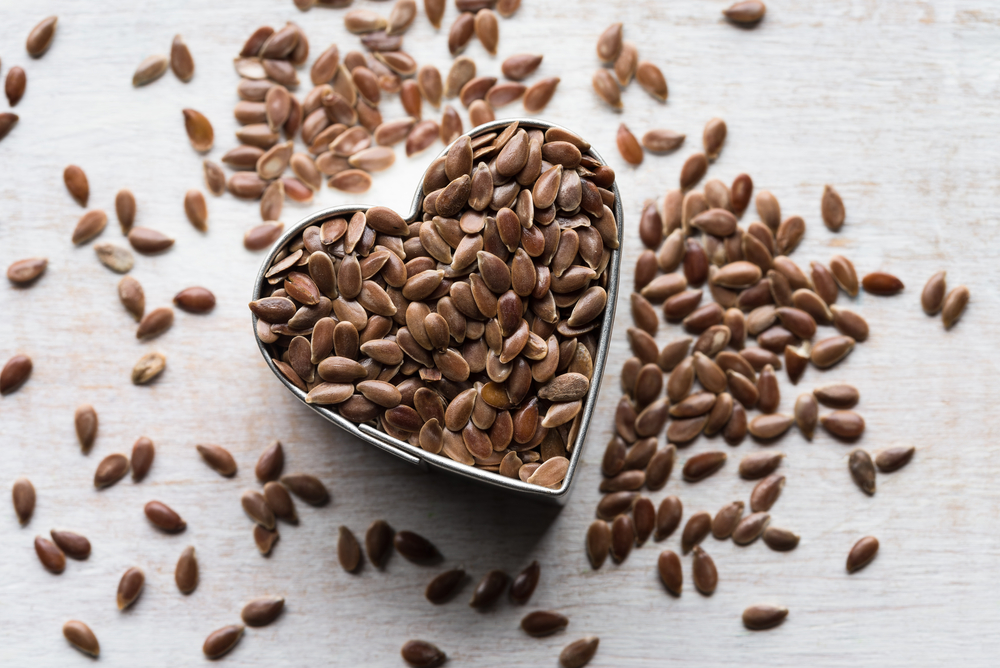 Chia Seeds
A super food, and full of so much goodness. You'll find these used in lots of different Ayurvedic recipes, but they're particularly trendy in smoothies, breakfast bowls and salads. These are really easy to get hold of at most health food stores.
Honey
Always go for the raw organic variety, and (if you can) try and source local honey from local sources (as it's believed this can have benefits for seasonal allergies and hay fever).
Mung Beans
A classic Ayurvedic ingredient that is used across so many types of recipes. Mung Beans should start being your new best friend if you're beginning an Ayurvedic diet – because they're so delicious and versatile too. Here are some recipe ideas.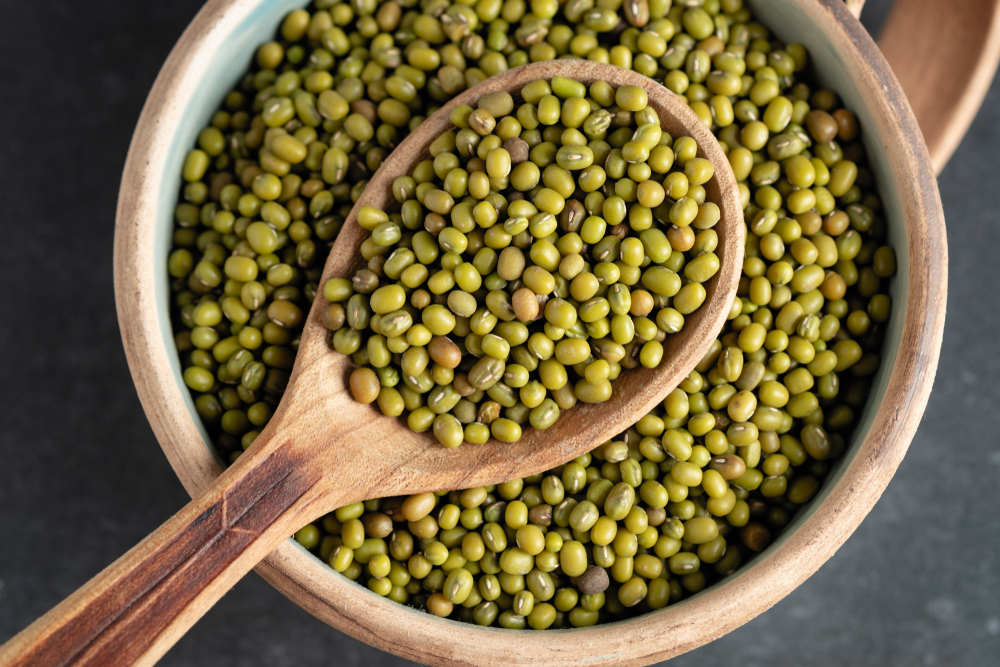 Cilantro / Coriander
Some people love it, some hate it – regardless, it's a very common ingredient used in Ayurvedic cooking. I personally LOVE it – and add it to most salads and meals if I can!
Cinnamon
A delicious, warming spice, which is know for balancing blood sugar levels. It has a lovely sweet taste so it's often used in Ayurvedic sweet recipes, or in drinks. You could also include cinnamon sticks in your soups of stews too while they cook.
Turmeric
This colorful spice is one of the most used Ayurvedic spices, so make sure you've got a steady supply in your cupboards! Turmeric is definitely one of the key Ayurvedic cooking ingredients, and it's no wonder when you read about all the amazing health benefits of turmeric. It's also worth looking at our Ayurvedic Golden Milk recipe, a really well known recipe in Ayurveda featuring Turmeric.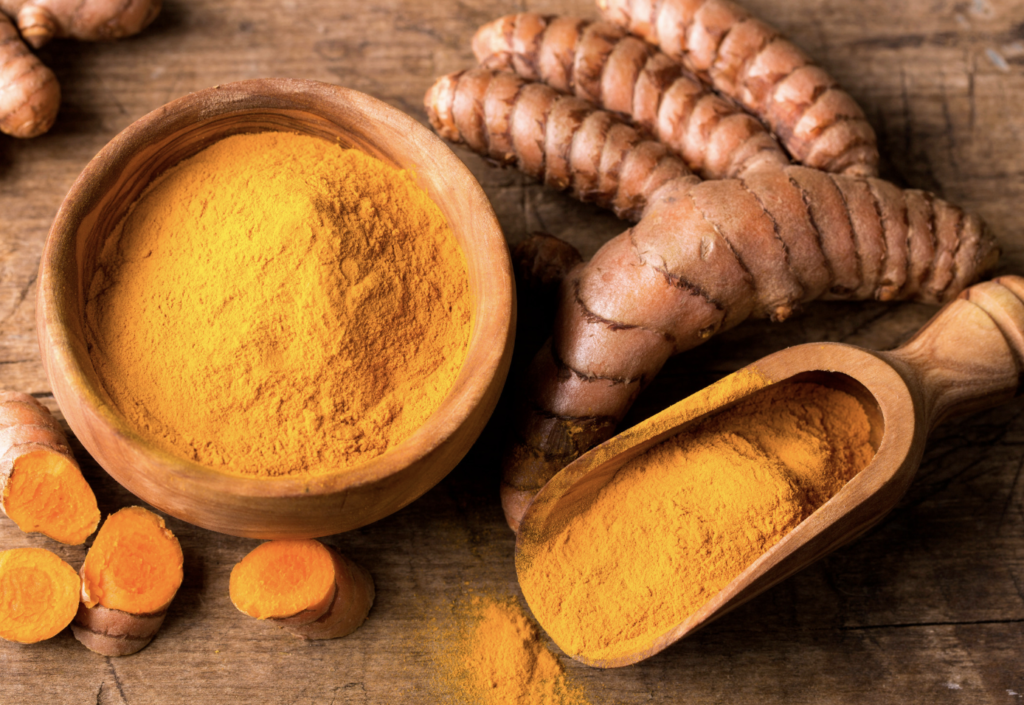 Curry leaves
These are used medicinally in India (where Ayurveda stems from), so they naturally feature heavily in a lot of traditional Ayurvedic recipes. The flavor is unbeatable – and so delicious!
Red Lentils
This may also be referred to as 'masoor dal' if you're following an Indian recipe. Red Lentils are really nutritious and very flexible for using across a range of dishes.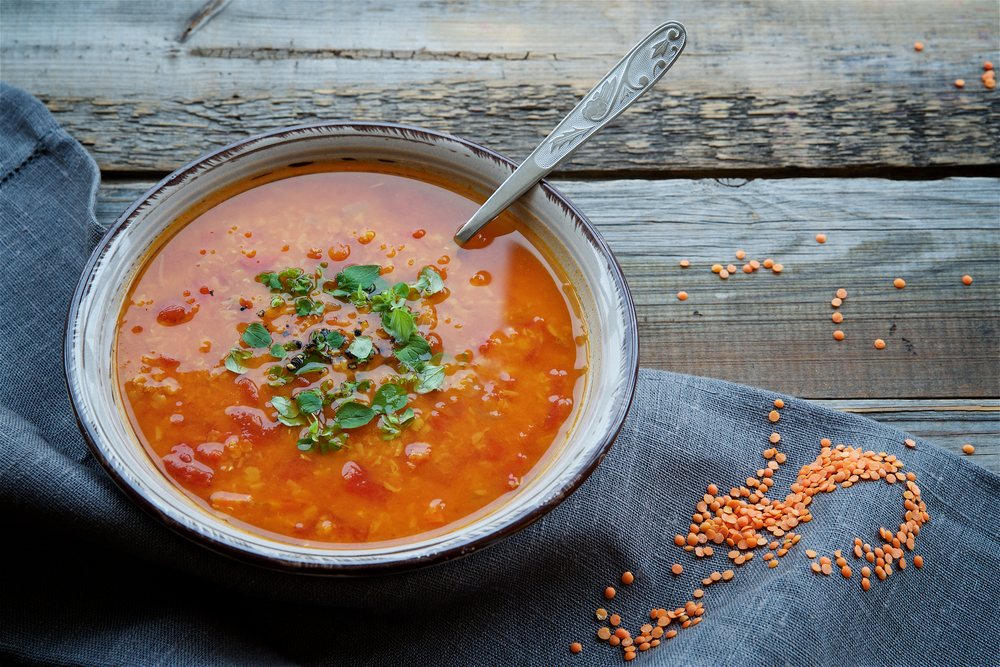 Quinoa
A great source of protein and often used as a substitute to rice, for 'bulking up' a dish. It's a great option when you need something hearty and filling.